web exclusives...
survival of the fit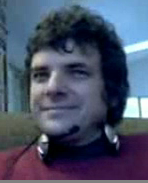 Web conference with Derrick Jensen
touch the earth!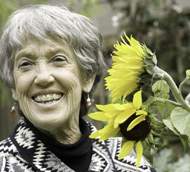 A radio interview and a practice from
Joanna Macy
to take heart and transform despair
inner light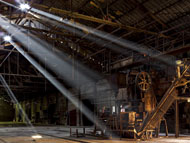 View a slide show of 
Michael Reichmann's
photographs from a series called
Brickworks
laying down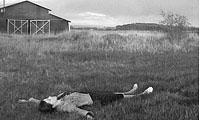 Artist
Sarah Ciurysek
lies down in the fields of northern Alberta.
being present in the future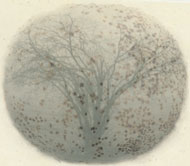 Congratulations to
Zane Parker
and
Tania Love
, the runners up for ascent's writing contest!